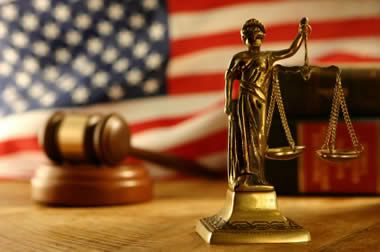 The National Center for Transgender Equality has created a new resource…this time for voting. Voting While Trans addresses the problems that transgender people may encounter when we go to vote, especially in the age of the new Voter ID laws.
To promote the effort a series of six PSAs were directed by Aaron Tredwell, who is Janet Mock's partner and host of the podcast series, The Missing Piece.
This first video features six transpeople, five of whom made individual PSAs, which can be seen inside. Also featured in the first PSA is Laverne Cox.
If you are unsure if you can vote, I direct you to CanIVote.org, where you can check to see your status and/or register, find your polling place, discover what kind of identification you may need to bring to that polling place, and inquire about absentee or early voting.
If you encounter problems, you can discover how to contact your county clerk or other election official(s) at this National Association of Secretaries of State webpage
At Project VoteSmart ostensibly will provide you with information about the candidates and issues affecting you.
Public service announcements were created by:
Included in the resources are (takes you to Scribd):
If you encounter voter suppression efforts, NCTE suggests 866ourvote.org (phone: 1-866-OurVote or 1-888-VE-Y-VOTA (Spanish)).
The Williams Institute estimated that as many as 25,000 transpeople could be denied the right to vote because of the various new Voter ID laws because of the requirement of a photo ID and the difficulty in obtaining one when a transperson is in transition…or even after. The Williams sample revealed that 27% of transitioned transgender citizens do not have identification documents which list their current gender. That would be about 124,000 people, according to Williams. They would most likely be young students and/or people of color and/or poor, possibly with disabilities.
When presenting identification that didn't accurately reflect their gender, many transgender respondents reported being harassed (41%), being asked to leave the venue where they presented the identification (15%), and being assaulted or attacked (3%).
The Brennan Center for Justice has a voting guide for students.