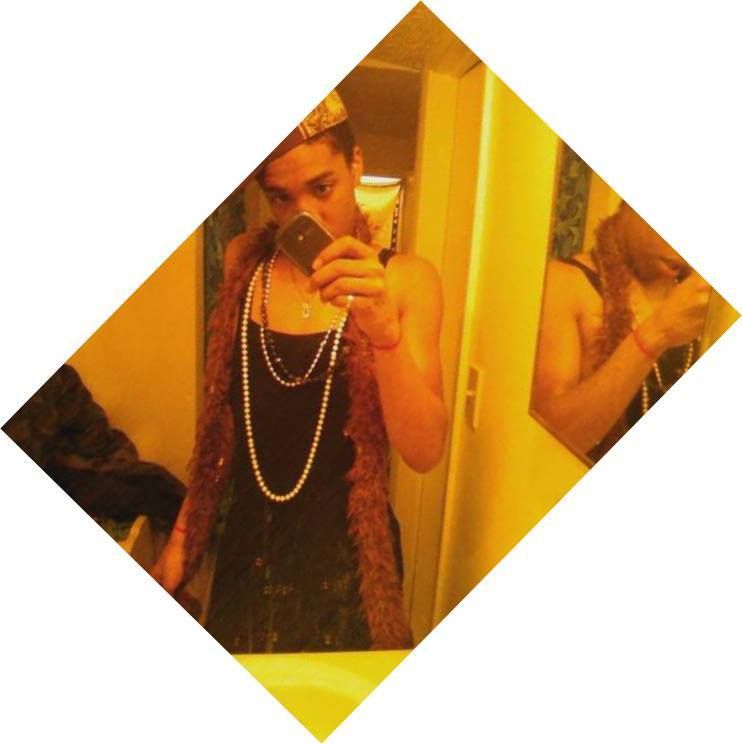 A body which had been dumped in a field and discovered by Dallas police on July 29 has been identified as a transgender woman of color, Shade Shuler, 22. The delay in identification was due to the badly decomposed nature of the body, according to police.
The victim was a wearing a blue and white cotton tube top with straps, blue shorts, and black Nike flip flops. The victim was also wearing a black wig and sunglasses. The victim had false fingernails with what appeared to be diamond studs on them with pink tips. The department has not been able to identify the victim and are asking if anyone recognizes the above tattoos that the victim had.
Several of us spent time verifying she was trans and trying to learn more this afternoon and evening. Her name was Ms. Shade, and she was only 22 years old. … Our hearts and thoughts are with her family and friends who now must confront this unfortunate taking of life. May we find space in our hearts to celebrate her time with us and the lives she touched. May we find inspiration in this loss to work together, trans and cis alike, to end the violence that has taken so many of our trans siblings from us far too soon.

--Nell Gaither, Trans Pride Initiative
It was determined that the deceased was shot twice, so the case has been classified as a murder...the thirteenth murder of a transgender woman of color in the U.S. this year, eclipsing the total number of transgender people murdered all last year.
A vigil scheduled for Monday night has been canceled until further notice at the request of the family.
As we continue to say their names, it is crucial to investigate and combat the violent systems that mean people are murdering trans women of color without consequence.
The vast majority of these victims were young transgender women of color, who are faced with the intersecting challenges of racism, sexism and transphobia, which too often translate into extreme poverty, and barriers to housing, employment, healthcare and support services like shelters and rape crisis centers.
On Tuesday, a 29-year-old transgender woman named Brie in Detroit was shot in the hand around 3:40am from a silver sedan driving by.
On I am Jazz last evening, Jazz got a death threat:
In a clip from the episode, 14-year-old Jazz is showing her brothers, Sander and Griffin, some of her YouTube videos. Some of the videos have racked up nearly 200,000 views, along with hundreds of comments. The three siblings start reading through the comments left by viewers.

Sad that the devil is tricking you into believing that you are meant to be a girl," Jazz reads aloud from the screen.

"This individual is a man," another commenter writes. "There's no such thing as transgender. That word is something made up to make homosexuality sound like something good and better than what it really is."

Sander interjects, "I think we're done reading these."

But Jazz's face falls as she begins to read the next comment: "Someone please shoot it, if not I'm going to kill it myself and make it die a horrible, painful death."

Sander asks, "Is 'it' referring to you?" and Jazz nods.

In an interview, Griffin says to the camera, "I didn't think anybody could be so cruel, to say that they would shoot my sister. That's insane."
Houston trans activist Monica Roberts has started a petition at We The People.
Please take action to ensure this community does not have to live in fear of losing their lives to hate and violence.