Los Angeles-based sculptor Heath Satow has been commissioned by the Transgender Community Coalition to create a tribute to transgender victims of violence to be displayed as public art somewhere in Palm Springs.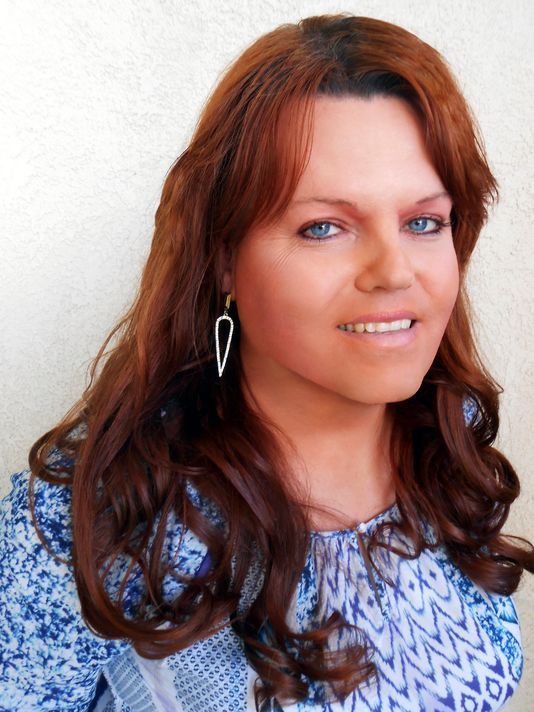 The original rendering of the statue was created by coalition director Thomi Clinton and R. J. Taylor.
The original iteration of the transgender sculpture illustrates a life-size figure, made of steel butterflies, lying on its side. Where exactly the statue will find a permanent home in Palm Springs is still to be determined.

 

 

     

In 2014, Clinton came up with the idea for the sculpture after a transgender woman, Yaz'min Shancez, was shot then burned behind a garbage bin in Florida. Shancez's body left a silhouette where her remains were discovered.
Satow is recognized for his 9/11 memorial Reflect, a piece commissioned by the city of Rosemead. The 7-feet tall, 10-feet wide sculpture is that of two giant hands made up of nearly 3,000 stainless-steel doves lifting a steel beam from the World Trade Center.
Satow hopes the transgender statue will generate greater tolerance and awareness of the hardship faced by the community.
I'm all about the underdog. This is a memorial for people who are often looked down upon by society. It's an issue we have to discuss.
Satow expects to have the work completed for the 2016 Transgender Day of Remembrance on November 20.
The $10,000 project is being financed with donations and money raised by events including bingo nights.
Clinton said the statue, which the organization is donating to Palm Springs, was originally planned for Ruth Hardy Park, the site of the annual vigil, but the city and the Palm Springs Public Art Commission have yet to determine the final location for the sculpture.
Palm Springs Mayor Robert Moon said the artwork belongs in a prominent place.

He hopes to see the statue housed at the city's new outdoor event space, a 50,000 square-foot public park being developed in downtown Palm Springs.
The statue is important, what it represents is important. It deserves a special place.

--Moon
No one should be overlooked or forgotten. This statue is a reminder of that. People have a right to exist and be free of violence, I think it's time we recognize that.

--Clinton
Trans people have a history of being oppressed and hurt. The statue represents the struggles, the hardships, and the victimization the trans community faces.

--Clinton
Satow is an alumnus of North Carolina State University's School of Design.