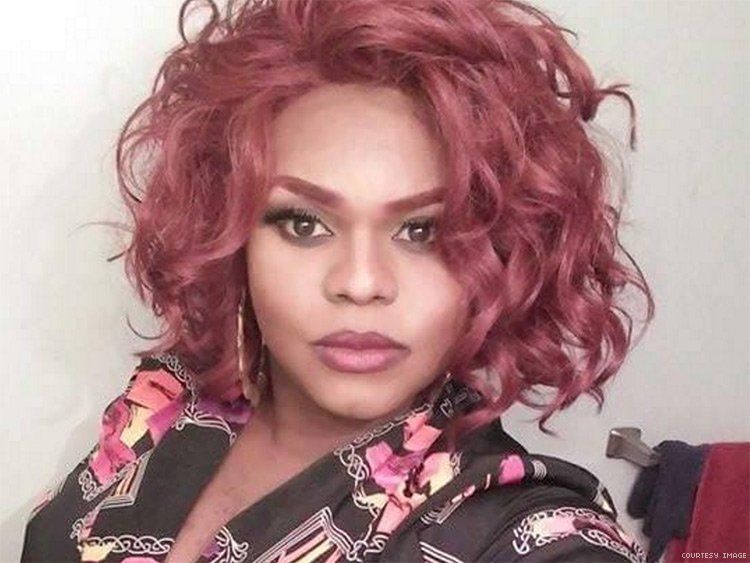 The body of a 32-year-old transgender woman was found dead in a Polk County, FL parking lot last Sunday night. Mercedes Successful had been shot to death.
Ms. Successful was active in the drag and pageant communities in Haines City, FL and had represented her native country of Jamaica in the 2014 Gay Carribbean USA pageant.
Of course local media deadnamed and misgendered Ms. Successful, who had begun transition 6 weeks before being murdered.
Trans advocates have continually noted that when media fails to report responsibly on transgender victims of fatal violence — in violation of industry standards endorsed by the Associated Press and GLAAD — it not only disrespects the victim, but makes it more difficult for readers and advocates to understand that such violence is part of an ongoing fatal epidemic overwhelmingly impacting transgender women of color. Actress and trans advocate Laverne Cox has repeatedly critiqued such tactics, saying earlier this month that "misgendering a transgender person is an act of violence."
My sis just started transitioning a month and a half ago. She was really ready and looking forward to living her life full time as Mercedes Successful.

--Damil DeSouza
Such a beautiful person inside and out. You were one of the funniest and one of the kindest people I have ever met.

--Felix Ortiz
It is extremely sad that other humans can be so dreadful and take another human's life so easily. R.I.P Mercedes Successful.

--the Gay Carribbean organization
No motive or suspect have yet been identified. Police say there is is no indication that this is a hate crime.
So far this year the following transgender people have died violently.
Homocides
Monica Loera, 43, Latina woman, Texas
Jasmine Sierra, 52, Latina woman, California
Maya Young, 25, woman of color, Pennsylvania
Demarkis Stansberry, 30, man of color, Louisiana (negligent homicide)
Kandarie Johnson, 16, gender fluid teen of color, Iowa
Quartney Davia Dawsonn-Yochum, 32, woman of color, California
Shante Thompson, 34, woman of color, Texas
Keyonna Blakeney, 22, woman of color, Maryland
Reecey Walker, 32, Woman of color, Kansas
Mercedes Successful, 32, Jamaican woman of color, Florida
Suspicious circumstances
Kayden Clarke, 24, autistic man, Arizona, killed by police
Nino Acox Jackson, 26, man of color, Texas, body found in lake
Veronica Banks Cano, mid 30s, women of color, Texas, body found, fully clothed, in motel bathtub
Average age of the victims when they died was 28.7.