Two transgender women have been selected to important roles at the Democratic National Convention this week.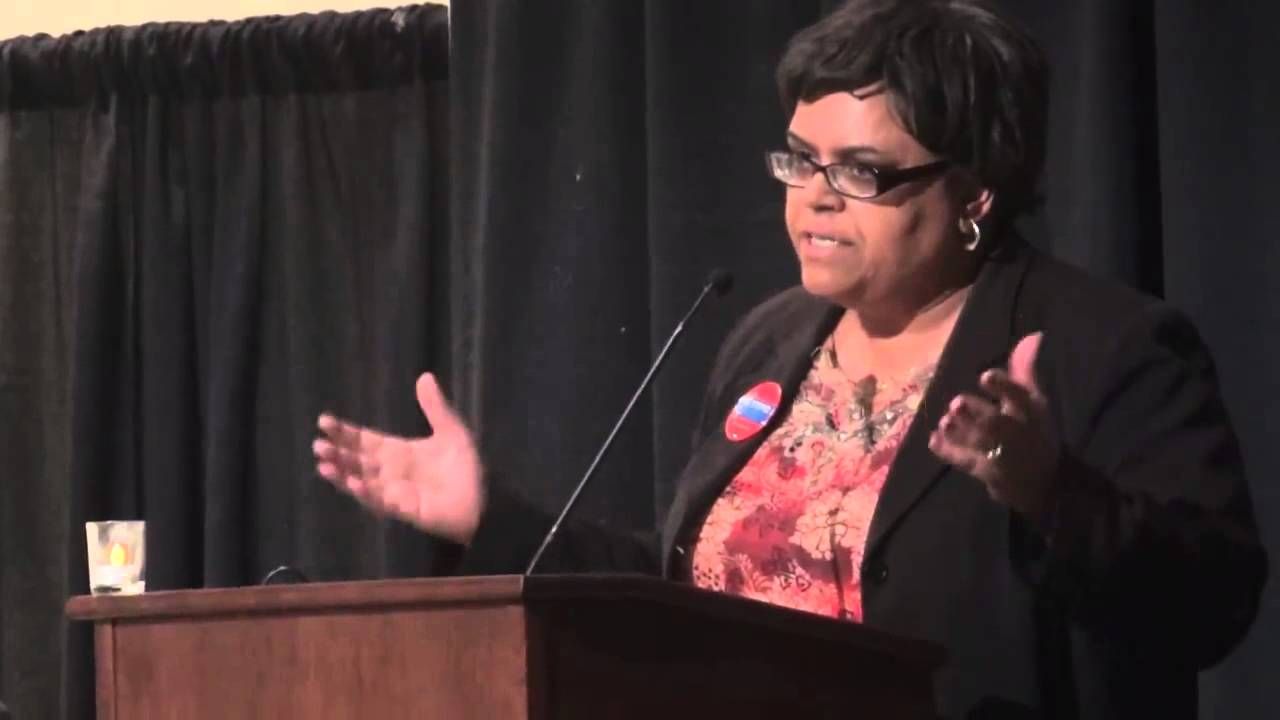 Dr. Marisa Richmond, the first transgender woman in Tennessee to be appointed to a local government board, becomes the first transgender person to be a podium official at a major party convention. She has been appointed official timekeeper for the convention.Dr. Richmond is a member of the Nashville Metro Human Relations Commission. Dr. Richmond is a faculty member in the history department at Middle Tennessee State University.
It's a personal honor and a privilege to be up there on the stage.

I'll be just a few feet away from all of the speakers all four nights. It's literally one of the best seats there.

It shows that this is easily the most trans-friendly convention ever. It shows that this party has really made progress in terms of inclusion and diversity.

--Richmond, 57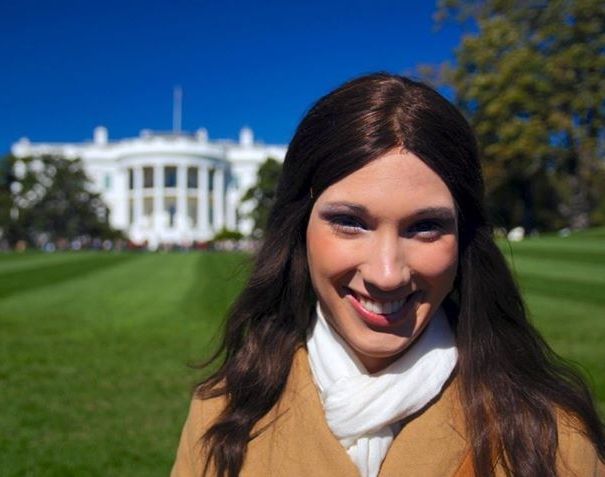 On Thursday night Sarah McBride, national press secretary for the Human Rights Campaign, will become the first transgender person to speak at a national political convention.
Sarah was selected by the Congressional LGBT Equality Congress.
People must understand that even as we face daily harassment, tragic violence, and an onslaught of anti-LGBTQ political attacks across the country, we are real people merely seeking to be treated with the dignity and respect every person deserves.

I'm so proud to stand with the LGBT Caucus and speak out in support of Hillary Clinton, because we know she stands with us.

--McBride
Sarah came out as transgender in 2012 while serving as student body president at American University. Born and raised in Delaware, she was a campaign staffer for Beau Biden. Her connection to the Biden family earned her an internship at the White House.
In 2013 McBride was appointed to the board of directors of Equality Delaware where she advocated for transgender equality and legal protections.
In addition to serving as the primary spokesperson for the legislation, McBride's close relationship with Governor Jack Markell and Attorney General Beau Biden was credited with getting both elected officials vocally behind the bill.[5] The legislation passed the state senate by a margin of one vote and the state house by a vote of 24-17. The amended bill was then re-passed by the state senate and immediately signed into law by Governor Jack Markell in June 2013.
I especially want to thank my friend Sarah McBride, an intelligent and talented Delawarean who happens to be transgender. She courageously stood before the General Assembly to describe her personal struggles with gender identity and communicate her desire to return home after her college graduation without fear. Her tireless advocacy for passage of this legislation has made a real difference for all transgender people in Delaware.

--Markell
Sarah went on to work at the Center for American Progress.
In August 2014 Sarah and her boyfriend Andrew Cray were married by Episcopal Bishop Gene Robinson. Cray died four days later of terminal cancer.
Sarah gave a TED Talk in April this year.