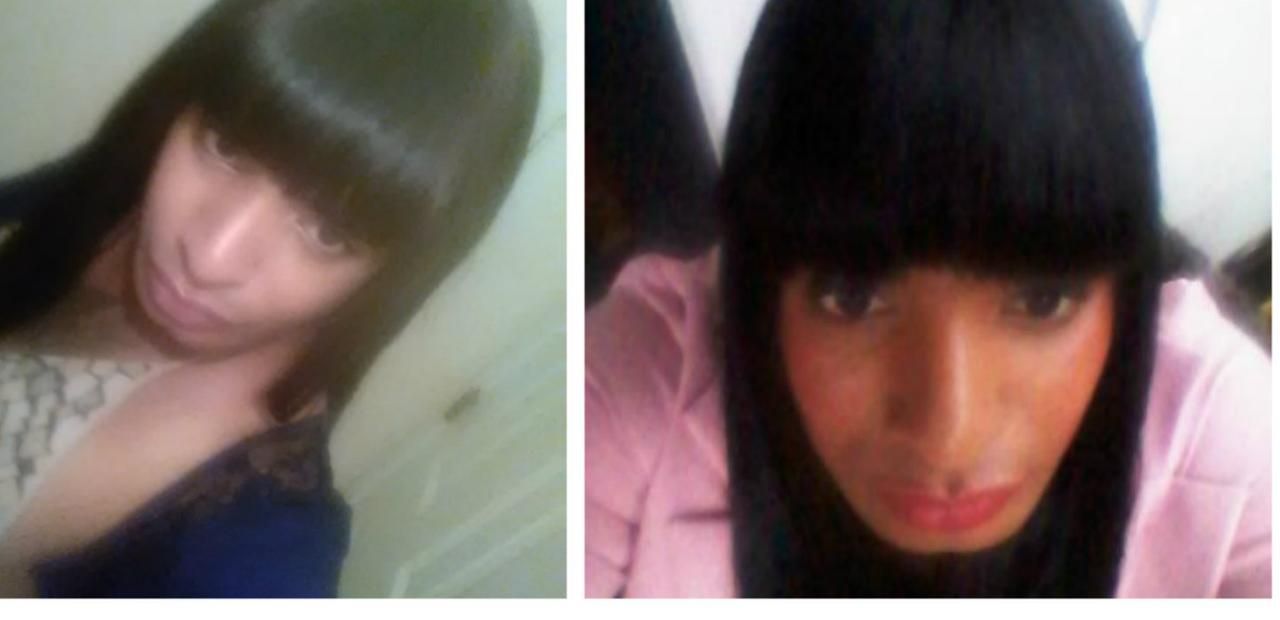 This past Saturday evening in Richmond, VA, a transgender woman named Noony Norwood was shot. She died in a hospital the following morning. Noony had just turned 30 years old.
She was a wonderful person, and they took somebody great from us, seriously.

I just want people to know that, that was a beautiful person truly, would give you anything. Would help anybody without even a second thought.

--Janet Wright
A lot of people just think we're street walkers and we don't have the same aspirations and goals as everybody else, and that's not the case.

Noony was living her life in her authentic self

--Zakia McKensey, Nationz Foundation
Richmond Police are continuing to investigate her death and have released a photo of a person of interest in the case.
Noony was the 24th transgender person killed unlawfully in 2016.
This is a deeply painful and personal loss for many. It is also a reflection of the painful realities of transphobia, homophobia, biphobia and racism that permeate our everyday environments and relationships and results in LGBTQ+ individuals of color being disproportionately impacted by violence.

--Stacie Vecchietti, Virginia Anti-Violence Project
We don't expect Trumpish America to make things better or in any way assist in making trans lives safer. We expect it to be a catastrophe of yuuuge proportions. But at least this writer recalls that we survived Nixon and Reagan and W/Cheney.
So now we will have a president who is more dishonest than Nixon, has less compassion than Reagan, is less well-read than W, and makes Cheney look like a pacifist. The American people have decided to inflict upon us the biggest, baddest father-raper of them all. We will find a way to survive.
In the past I have periodically done that through escapism of some sort. Fortunately the citizens of this great state of California have legalized recreational marijuana. And there are a shitload of books needing reading. So I have no idea how much anyone will see me around. Debbie and I are planning to get married in December...so there's that. Probably won't win us any legal protections for long, but we will have declared ourselves once again.