http://www.nytimes.com/2013/09/06/world/middleeast/israel-backs-limited-...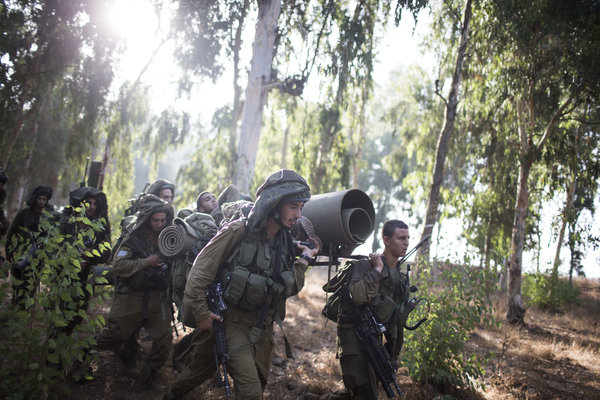 Israeli officials have consistently made the case that enforcing Mr. Obama's narrow "red line" on Syria is essential to halting the nuclear ambitions of Israel's archenemy, Iran. More quietly, Israelis have increasingly argued that the best outcome for Syria's two-and-a-half-year-old civil war, at least for the moment, is no outcome. 
Here is one answer to "Who Benefits" (aka "Cui Bono") for a strike against Assad focused on WMD, extremely unlikely to shift the balance of the conflict enough to drive Assad out of power, and extremely unlikely to have any positive benefits to Syrian civilians.